Run your AI workloads at scale
Powerful AI model serving & orchestration. Easily manage, train and run your AI / ML jobs in one place.
Request your demo
Trusted by the world's premier technology and solution providers
Launch scalable AI products in a fraction of the time
UbiOps helps teams to quickly run their AI & ML workloads as reliable and secure microservices. Avoid the burden of setting up and managing expensive cloud infrastructure.
Whether you are a start-up looking to launch an AI product, or a data science team at a large organization. UbiOps will be there for you as a reliable backbone for any AI or ML service.
Take your MLOps to the next level
Scale AI models on GPU hardware
Rapid, on-demand scaling of AI workloads on GPUs without running into complex cloud infrastructure, high costs, or scaling issues.
On-demand GPU scaling
Optimize cloud costs
Scale up with demand, scale back down to save significant cloud costs. Adapt to changing workloads on-demand by scaling to and from zero across serverless GPUs rapidly with no cold-start time.
MLOps made easy
Powerful AI Model Serving & Orchestration. Manage and govern everything in one place. Use our extensive platform API to integrate with your workflow and other tools. Start your team's MLOps journey on UbiOps.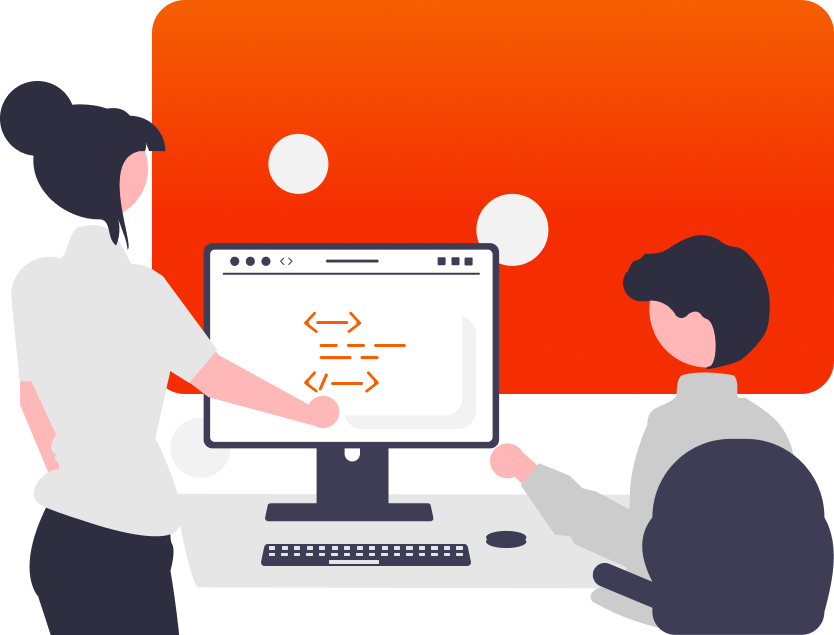 Designed for ML & AI professionals