at scale
on-demand
instantly
easily
UbiOps is built for teams looking for a powerful and scalable way to serve, manage and orchestrate AI workloads.
Trusted by the world's premier technology and solution providers
Launch scalable AI products in a fraction of the time
UbiOps helps teams to quickly run their AI & ML workloads as reliable and secure microservices. Avoid the burden of setting up and managing expensive cloud infrastructure.
Whether you are a start-up looking to launch an AI product, or a data science team at a large organization. UbiOps will be there for you as a reliable backbone for any AI or ML service.
Long-running
video processing jobs
Real-time
computer vision
UbiOps helps Bayer Crop Science to scale with
computer vision
workloads on-demand on
image
and
video
data across
GPUs rapidly
and easily.
Large scale
time-series analysis
UbiOps helps Gradyent to run real-time time series to operate real-time critical energy networks. Large-scale geographic, sensor and weather data are used to feed AI to get insights into the real-time performance of physical networks.
Pattern recognition
on large datasets
Scale AI models on GPU hardware
Rapid, on-demand scaling of AI workloads on GPUs without running into availability issues, high costs, or complex cloud infrastructure.
On-demand GPU scaling
Optimize cloud costs
Scale up with demand, scale back down to save significant cloud costs. Adapt to changing workloads on-demand by scaling to and from zero across GPUs rapidly.
MLOps made easy
Manage and govern everything in one place. Use our extensive platform API to integrate with your workflow and other tools. Start your team's MLOps journey on UbiOps.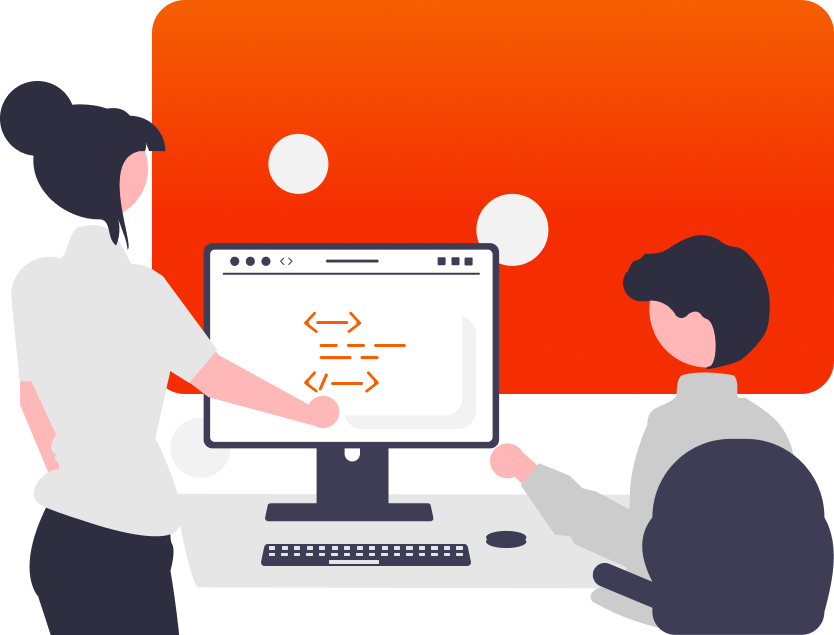 Designed for ML & AI professionals